Thanks to our worldwide network and our field experience, we offer full sponsorship management for the protagonists of the motorsport sector. Our tailored solutions allow racing teams, pilots and associations to focus on their challenges, while increasing their earning potential. 
We provide a complete set of services ranging from image management, media asset management, hospitality and event organization, graphic design, digital marketing, merchandise, and more.
According to the client's needs, we also provide broadcast management.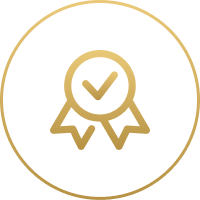 We enact our experience to increase the earning potential of those who rely on us. Due to professional and commercial relationships developed and nurtured over the years by the Cronosprint intermediaries, we are always in a great position to place clients at the right club and on the right terms, optimizing and increasing the availability of media spaces.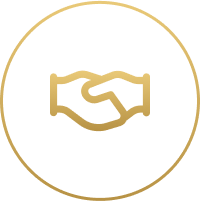 Cronosprint is proud to maximize their client's earnings potential. With years of experience in the business, we have successfully negotiated with racing teams from all over the world, especially in Superbike. Recently we also approached the world of racing cars to expand our expertise in motorsports.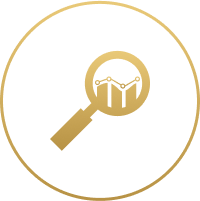 As part of our commitment to maximize your earnings potential, we focus on the development of your personal brand in order to explore more lucrative commercial opportunities.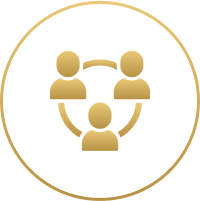 At Cronosprint, we approach public relationships with a tailored strategy for each of our clients based on their personalities, interests and desired commitment. Through a combination of digital and traditional media we allow our clients to build their profile and promote their image.